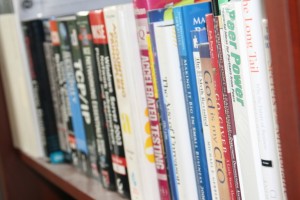 Our Mission is to be the "champions of the technology that makes you successful". We take pride in maintaining a staff of employees who hold numerous industry certifications. We encourage our employees to continue their learning. Being a "life long learner", is one of our core company values. This allows us to provide you, the knowledgeable support you deserve.
Since 1983, our business has built a strong reputation as a company that treats our clients with Respect, Honesty, and Integrity in our business dealings. We are considered to be an industry leader and work with our vendors to provide your business with the next generation of technology that you need to grow and be competitive.
Why Tekmanagement:
We let you focus on your business while we worry about the technology you need.
As an integral and trusted advisor, we will stop at nothing to turn technology into something that smoothly supports your mission, and ultimately, your success.
We are really great at what we do. We have a fantastic staff which believes in our mission. This allows us to develop long-term and strategic relationships with our clients, employees, and vendors.
Keys to our success:
Our goal is to be excellent at what we do and to provide you with the best products and services available.
We realize that to provide exceptionally good services, we must fully understand your needs and how you benefit from our work.
We consider your problems our problems and will act to resolve them quickly and permanently.
We recognize the employees of Tekmanagement are our greatest asset. Their continued development and motivation are paramount to our success.
We are continuously improving by measuring the quality of the work we do for you our valued clients.