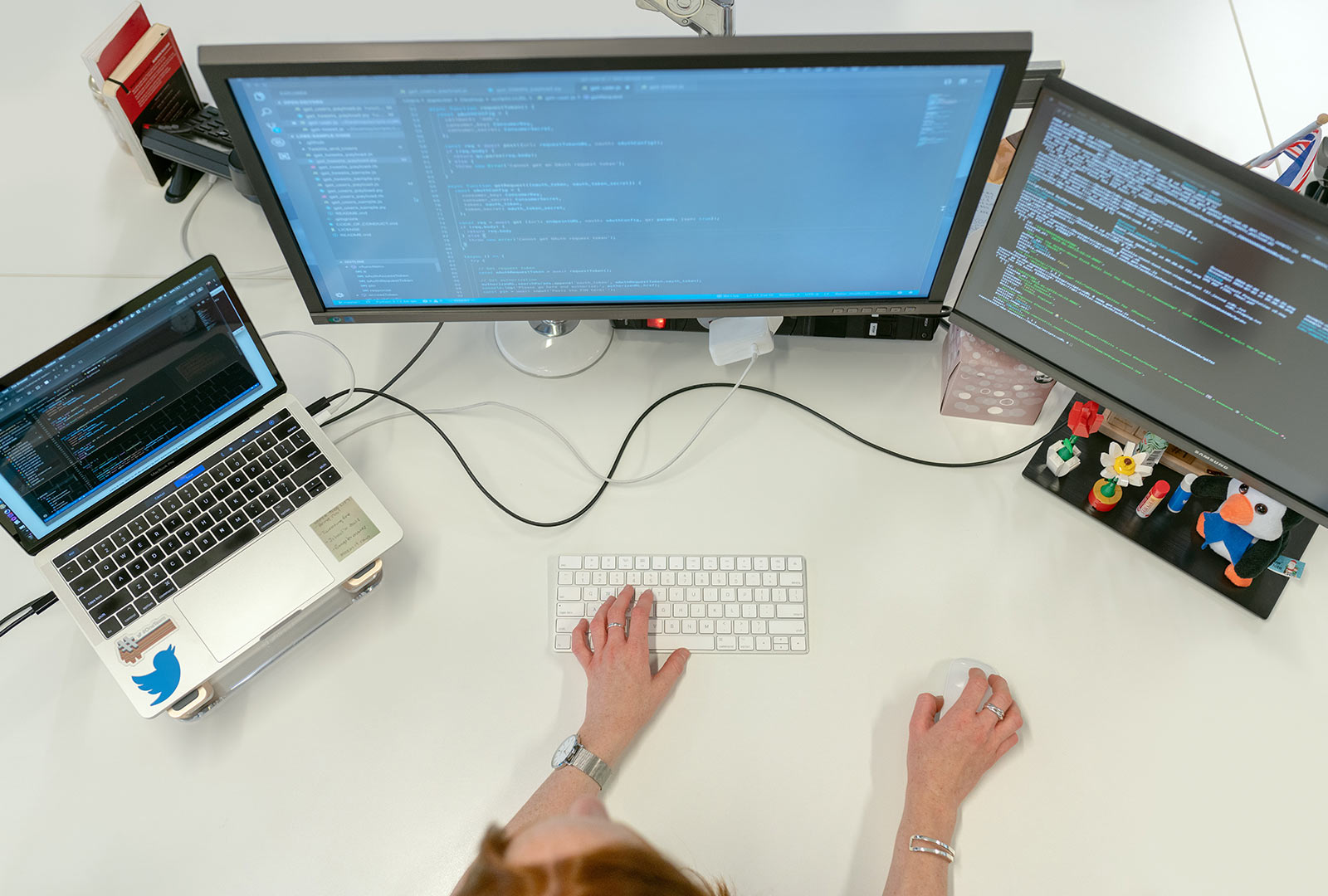 It's time to stop dealing with IT equipment
Let's be honest, do you really know what your server does? Chances are you're tired of having to spend money repairing and replacing this IT equipment that seems to exist solely to drain your company of money.
There is another way, however. Tekmanagement's Cloud solution has helped businesses across Southern Oregon reduce costs, enhance security, improve disaster recovery, increase efficiency and performance, and eliminate costly hardware purchases. Most importantly, Tekmanagement's Cloud solution allows your business to purchase only the technology that you use on a month-to-month basis, enabling you to stay flexible and effective.
Tekmanagement Cloud delivers everything you rely on from your IT, while freeing your company from the endless burden of capital investment, maintenance and keeping things up-to-date.
Key Advantages of a Tekmanagement Cloud Solution
» Optimize capital investment
» Highly mobile
» Increase security
» Reduce downtime
»  Instant virtualization in seconds
»  Disaster recovery/Business continuance