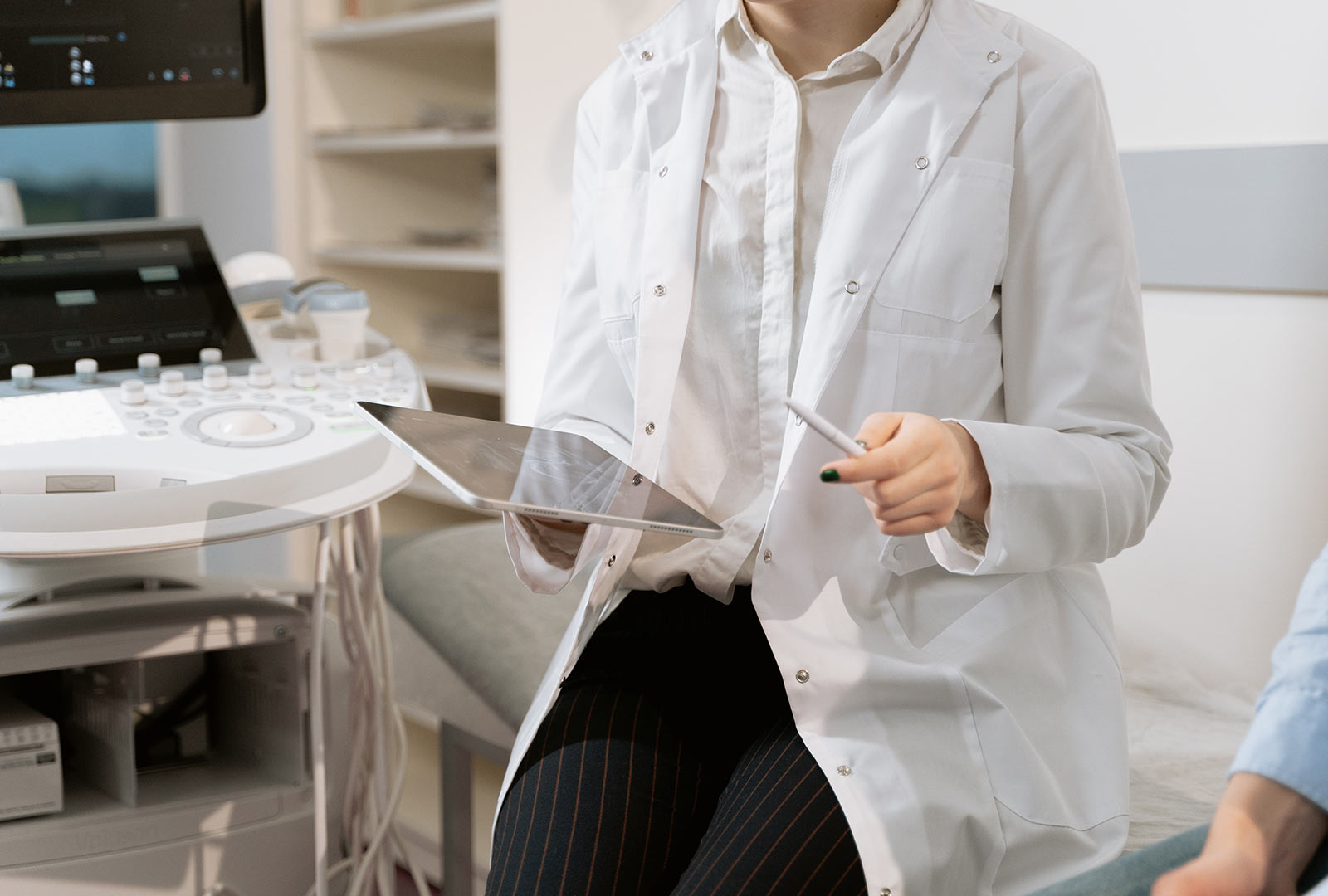 Microsoft 365 is a powerful business tool, but it can be challenging to navigate on your own.
Our Tekmangement team takes the burden of Microsoft 365 management off your hands, so you can get down to the business of enjoying its features and integrations. We're experienced in onboarding, installation, migration, and maintenance – freeing your time from handling the day-to-day management tasks.
When you partner with Tekmanagement, you get access to our team of experts who know how to keep your Microsoft 365 apps and services up and running. No other managed service provider knows the ropes like we do, and we're only a phone call away. We keep you up to date with the latest security features and versions, plus we can help with troubleshooting and custom recommendations.
The Benefits of Microsoft 365 Management
» On-site and remote support
» No manual upgrades or maintenance
» Integration and onboarding support
» Scalability with additional apps & services
» Custom solution design
We've seen it time and time again – our clients with Microsoft 365 support operate faster, smoother and more efficiently (while we're quietly taking care of what needs to happen in the background).