It started with a car dealership……
Secure and Compliant IT solutions since 1979
Since 1979, we've built a strong reputation as an IT provider that treats clients and partners with Respect, Honesty, and Integrity. We are industry leaders and work to provide your business with the technology you need to grow and be competitive.
Our Mission is to be the champions of the technology that makes you successful. We take pride in maintaining a team with numerous Application, Operating System, Hardware, and Industry certifications. Being "life-long learners" is one of our core company values, and we encourage all our employees to grow professionally. This allows us to provide you the knowledgeable support you deserve.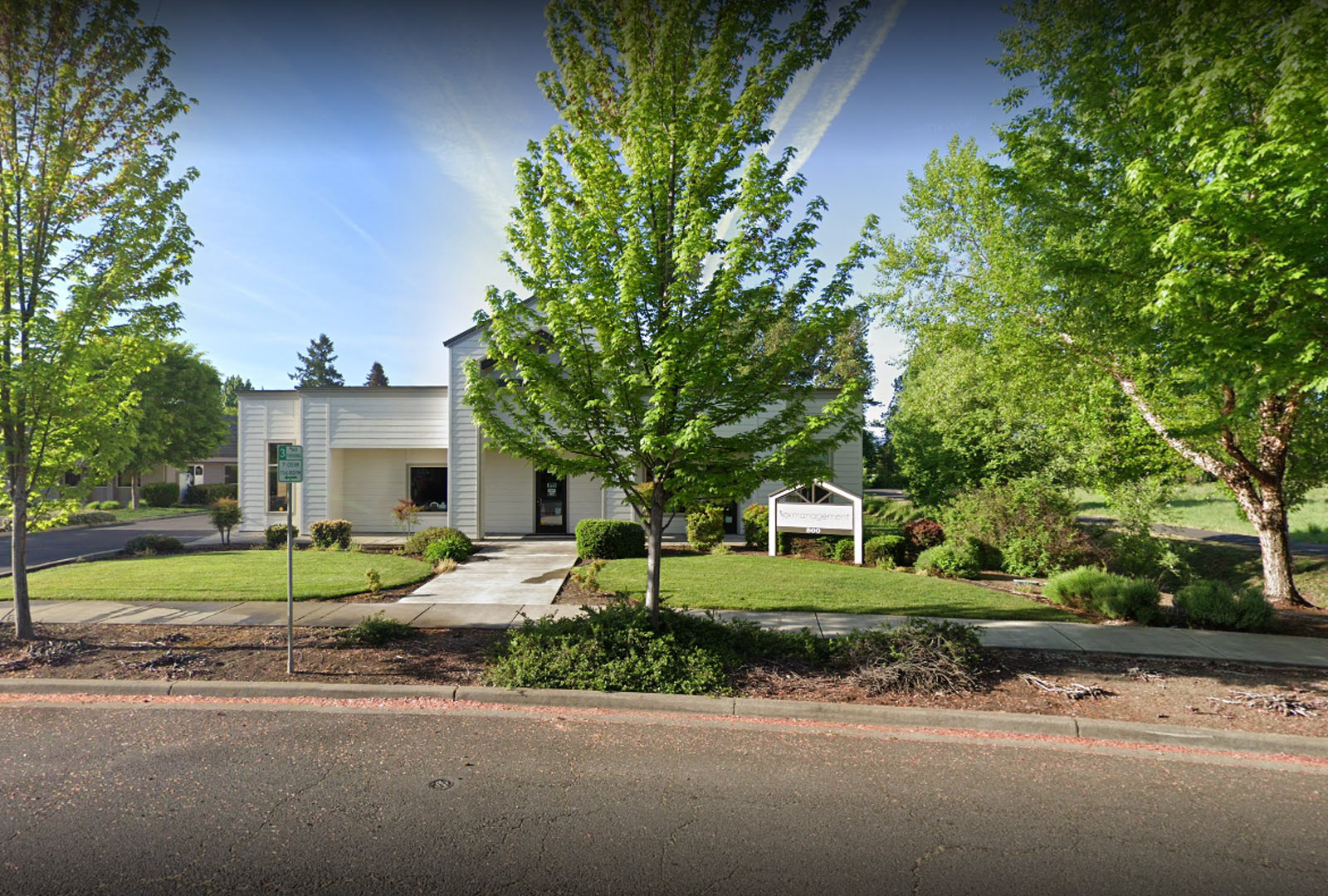 Why partner with Tekmanagement?
We help you focus on your business while we take care of your technology needs.
As a trusted adviser and tech partner, we will stop at nothing to mobilize technology that smoothly supports your mission, and ultimately, your success.
We are really great at what we do. We have a fantastic staff that believes in our mission, which allows us to develop long-term and strategic relationships with clients, employees, and vendors.
Our Roadmap To Success
Our goal is to be excellent at what we do, and provide you with the best products and services available for your unique business needs.
We realize that to provide exceptionally good services, we must fully understand your business and how you benefit from our work.
We consider your challenges to be our challenges, and will act to resolve them quickly and permanently.
We recognize that our Tekmanagement team is our greatest asset. Ongoing staff development and motivation are paramount to our success.
We are continuously improving by measuring the quality of the work we do for you, our valued clients.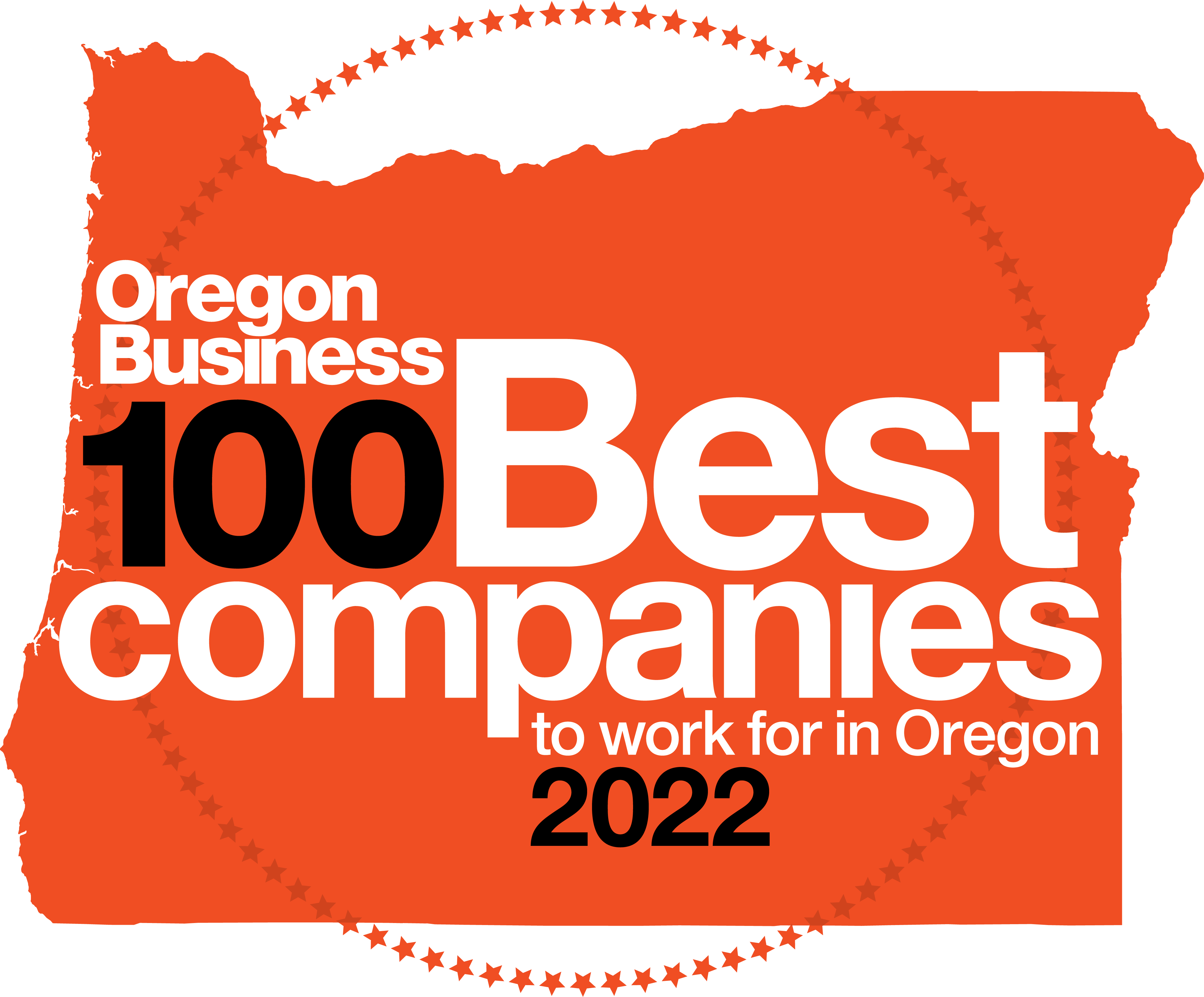 Our Promise
We're committed to providing you with expert, timely, and stellar customer service. Our goal is to ensure your systems are running at peak performance so that you can focus on your business — not your IT. We work to reduce the impact of IT-related issues by minimizing their occurrence, and understanding the big-picture of your unique technology goals.
If, at any time, we don't live up to our commitment, we want to hear from you. We'll do our best to make it right, whatever it takes. For new Tekmanagement clients, we back our expertise and customer service with a 90-day satisfaction guarantee.*
*If, at the end of 90 days of any TekProtect Agreement, you are not satisfied with our service or solution, we will refund 100% of the monthly fixed fees and cancel the agreement. Client agrees to provide written notice of dissatisfaction with the dates and times of issues. If requested, Tekmanagement will continue providing services month-to-month at the normal monthly fee until the client transitions to a new provider.