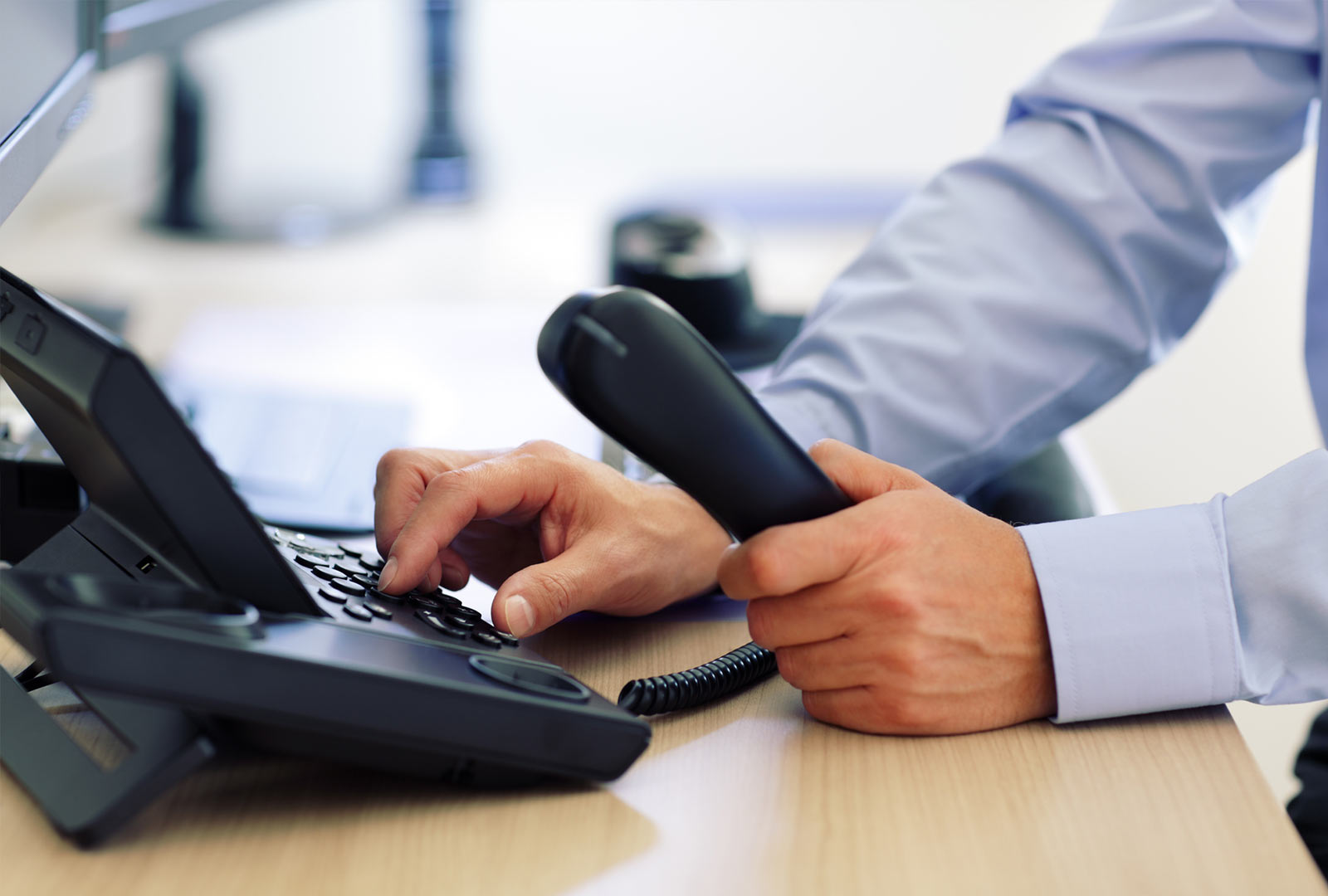 Powerful telephony at an affordable price
Move to Tekmanagement Voice Solutions – Our award-winning Windows-based IP PBX that replaces traditional proprietary hardware PBX while providing enterprise-style features at a fraction of the cost. Our Voice Solutions support popular SIP phones, VOIP Providers, and traditional PSTN lines.   Of course, you get a lot more than the ability to make phone calls. Video conferencing, messaging and call forwarding are just a few of the other benefits you will enjoy.
The benefits of  a Tekmanagement Voice Solution include:
» Software-based: Easy to install & manage
» Inexpensive to buy and expand
» Work from anywhere with iOS & Android clients
» Leverage existing IT infrastructure & Server hardware
» Save on your phone bill with SIP Trunks & Mobile/ Remote clients
» Integrated video conferencing using WebRTC
» Better customer service with advanced call queues
» Integrate with CRM & Accounting software
» Standards-based – use popular IP Phones, SIP Trunks
"Click 2 Call" feature from your website
If you're tired of dealing with a phone company, it's time to call Tekmanagement. Advances in technology have made it more affordable, and more convenient, than ever before.