Email and Spam Protection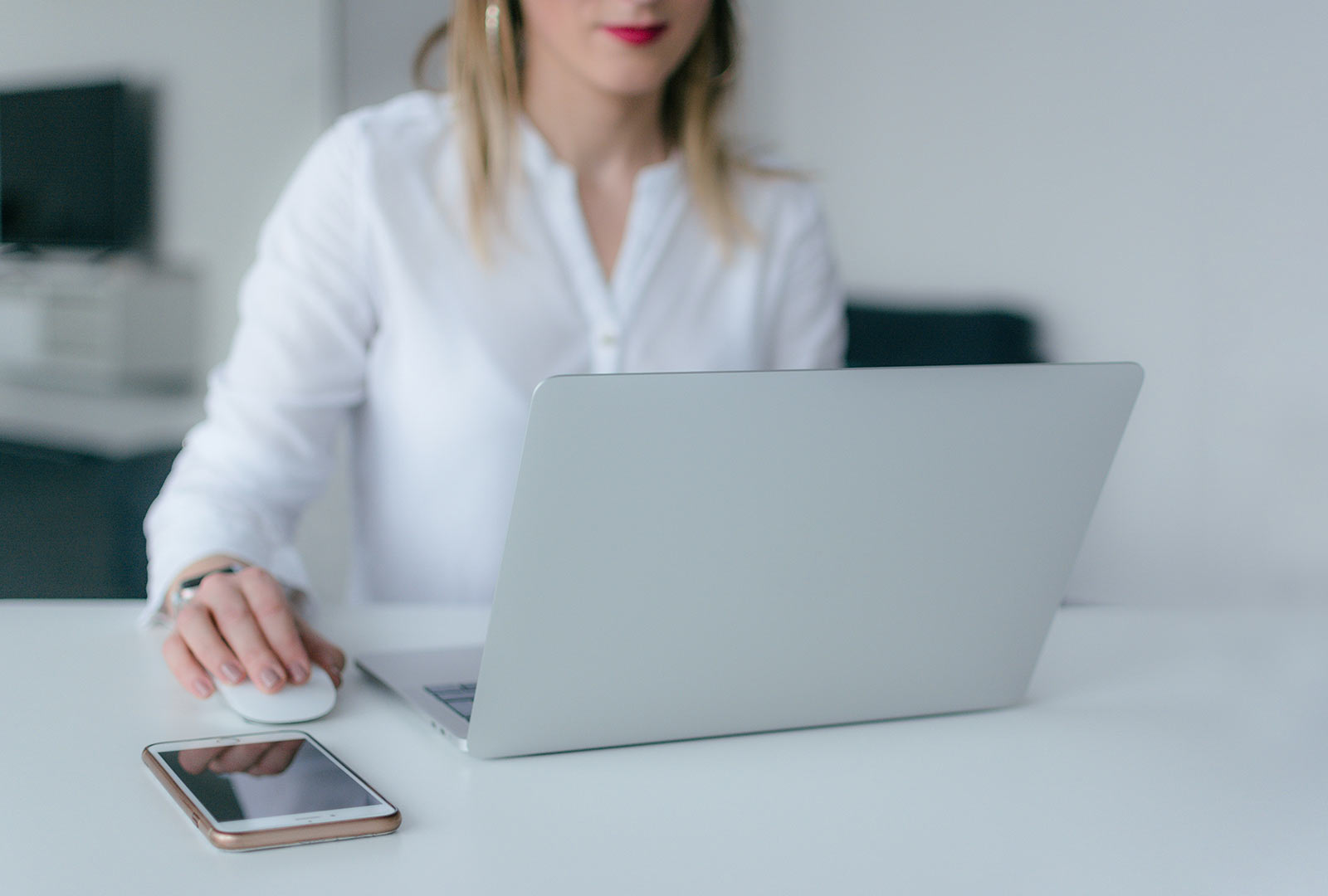 Email that's powerful and protected at an affordable price
Business chose email from Tekmanagement because they want support, security, compliance, and a 99.9% guaranteed up time.
Compliance
Industry rules and regulations can be overwhelming, with healthcare organizations subject to the intricacies of HIPAA, and financial services firms regulated by SEC, FINRA, Sarbanes-Oxley (SOX), and more.  Tekmanagement assist clients across many different industries to ensure that our email services comply with both their internal and institutional regulatory & security requirements.
Spam Prevention
Spam is more than a nuisance.  It is a financial burden and security threat to companies all over the world.  Spam spreads viruses, jams networks, steals information and worst of all… it continues to grow.
The good news is that you don't have to put up with this burden anymore.  Tekmanagement's email services offers a simple, effective way to get rid of 97% of email born spam, fraud, and viruses before they ever get to your system.  With filtering revised 500-1500 times per day, we keep up with the ever-changing methods and technology used by spammers to stay ahead of their techniques… so you don't have to.
Virus Prevention
Viruses are nothing to sneeze at.  Tekmanagement checks every message for viruses, worms, and other malicious content using multiple anti-virus engines and proprietary detection systems. Our anti-virus algorithms are updated every 10 minutes so you can stay ahead of the latest threats.
Phishing Protection
Phishing is an online con where hackers attempt to scam users into providing private information that will be used for identity theft or ransom through emails.  These emails appear to come from legitimate companies.  Attackers are continually employing new techniques to trick us into revealing sensitive data, divulging financial information, or taking actions that leave our companies vulnerable.  User training and real-time threat protection are the only tools to stop these attacks.  Software can only stop some of these attacks, so Tekmanagement helps our email users identify the threats and stop them in their tracks.
"More than 91% of attempted hacking attacks today begins with some kind of phishing email. In 2016, 30% of these emails were opened, and 12% of the recipients clicked on the malicious link." Data breach investigations report 2016 
Front Door Protection
For some clients, Tekmanagement's email acts as an organization's gated "front door," shielding your Internet facing mail gateways and message servers from numerous threats. Threats such as open-relay, Denial of Service (DoS) attacks, flooding, and directory harvesting are proactively identified and blocked before they affect your operations. Only legitimate e-mail is delivered directly to the IP address of your messaging systems.
Management and Reporting Console
Statistical reports including top spam victims, viruses, and spammers are readily available through Tekmanagements web-based console.  In addition, private quarantines and/or quarantine reports may be provided for user level review and release functionality.
TekProtect-SecureEmail
Security is not optional with TekProtect-SecureEmail, Email Encryption service. We employ the latest regulatory compliant encryption technologies to provide strong security for even the most sensitive email communications. It also is one the easiest solutions on the market to manage and use. The solution helps you achieve and maintain regulatory compliance by providing end-to-end security for your email and mobile messaging, without disrupting your business.  Plus, it integrates seamlessly with your existing infrastructure and can be rapidly deployed internally and externally for even the largest of organizations.