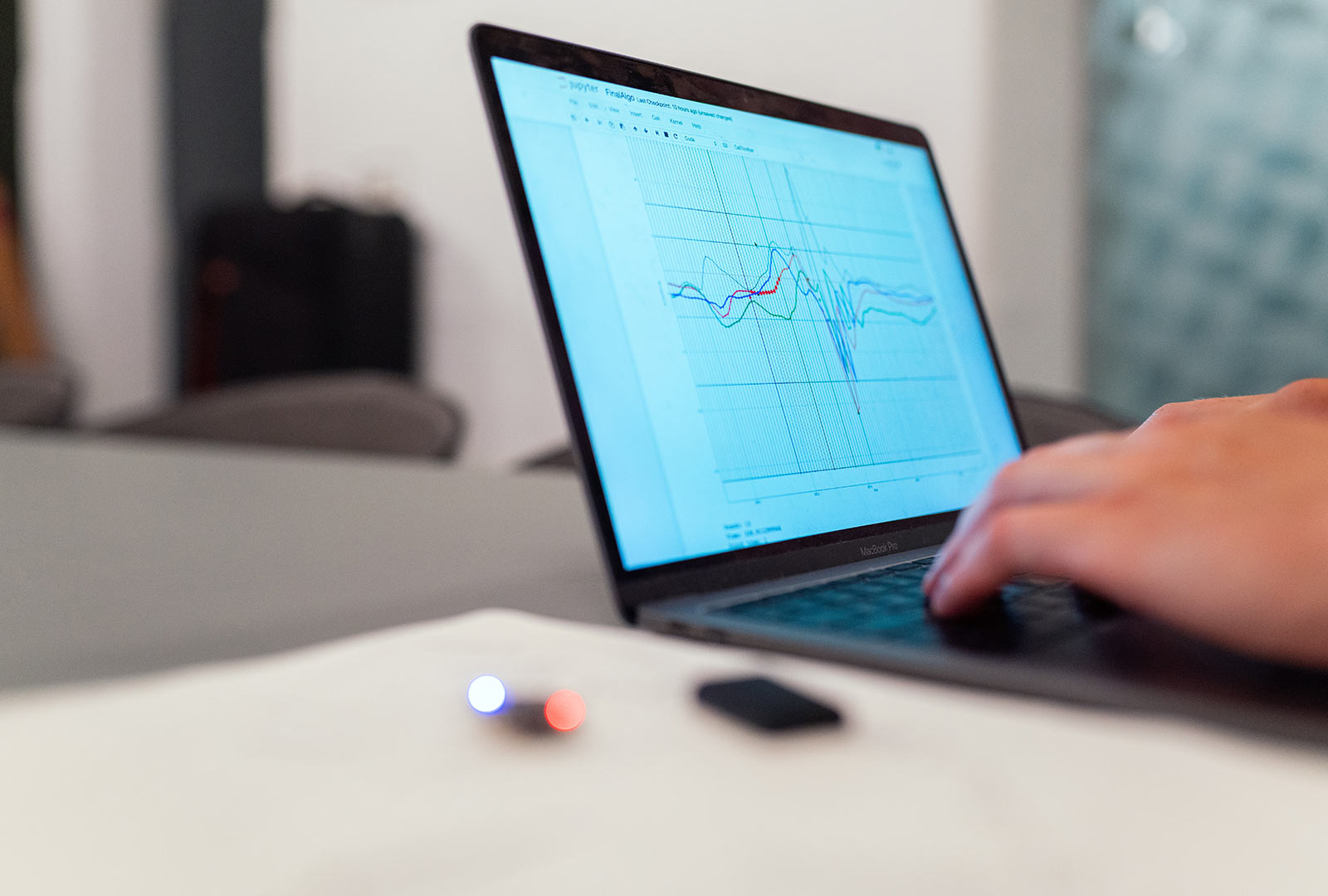 We're excited about helping small businesses like yours get the most out of today's technology.
With over 40 years of experience and a certified staff, we have the knowledge and tools to be your partner in IT solutions. We work with Southern Oregon and Northern California businesses of all sizes to align their tech solutions with their bigger, broader business goals. Whatever challenges you face when it comes to the digital side of your business, we're here to lend a helping hand.
Industries We Serve
» Accounting
» Construction
» Dental
» Healthcare
» Law
» Manufacturing & Production
» Municipalities
» Real Estate
» Transportation & Automotive
Services We Provide
» Security & Backup Management
» On-Call Support
» 24/7 Monitoring
» Cloud Services
» Preventative Maintenance
» Strategic Tech Planning
» Network & Wireless Management
» Compliance Solutions
Our Promise
We're committed to providing you with expert, timely, and stellar customer service.  Our goal is to ensure your systems are running at peak performance so that you can focus on your business — not your IT needs. We work to reduce the impact of IT-related issues by minimizing their occurrence, and understanding the big-picture of your unique technology goals. 
If, at any time, we don't live up to our commitment, we want to hear from you.  We'll do our best to make it right, whatever it takes.  For new Tekmanagement clients, we back our expertise and customer service with a 90-day satisfaction guarantee.*
*If, at the end of 90 days of any TekProtect Agreement, you are not satisfied with our service or solution, we will refund 100% of the monthly fixed fees and cancel the agreement. Client agrees to provide written notice of dissatisfaction with the dates and times of issues. If requested, Tekmanagement will continue providing services month-to-month at the normal monthly fee until the client transitions to a new provider.