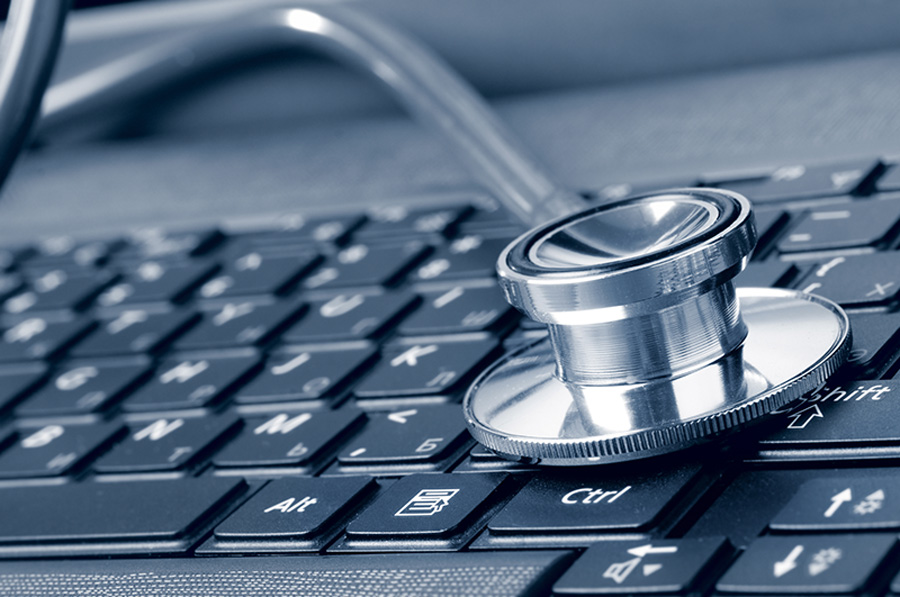 You've got enough tools to maintain.
Do you find yourself wishing there was someone you could trust to handle all of your technology — so you can better focus on your practice and patients? You didn't enter the medical field to worry about your IT needs after all.
Tekmanagement is helping practices just like yours get the tech support they need to thrive, at a price that suits their budget.
Our medical and healthcare clients rely heavily on their PC's and servers for daily business operations. Downtime can be frustrating and costly.
We understand.
So we offer plans designed specifically for medical offices. We can help create a cost-effective management solution that meets your cybersecurity and functionality needs, as well as your broader business objectives.
Medical IT Services We Provide
24×7 monitoring and maintenance of critical system services
Maintenance of your network and systems security
Guaranteed response times for critical issues
Backup and recovery plans that we implement for you
On-site and local help desk support to maintain your network and systems
Tracking and reporting on the status of your technology assets
Strategic technology planning specific to healthcare
Management of your network infrastructure, wireless, communications, and internet access
HIPAA and PHI compliance management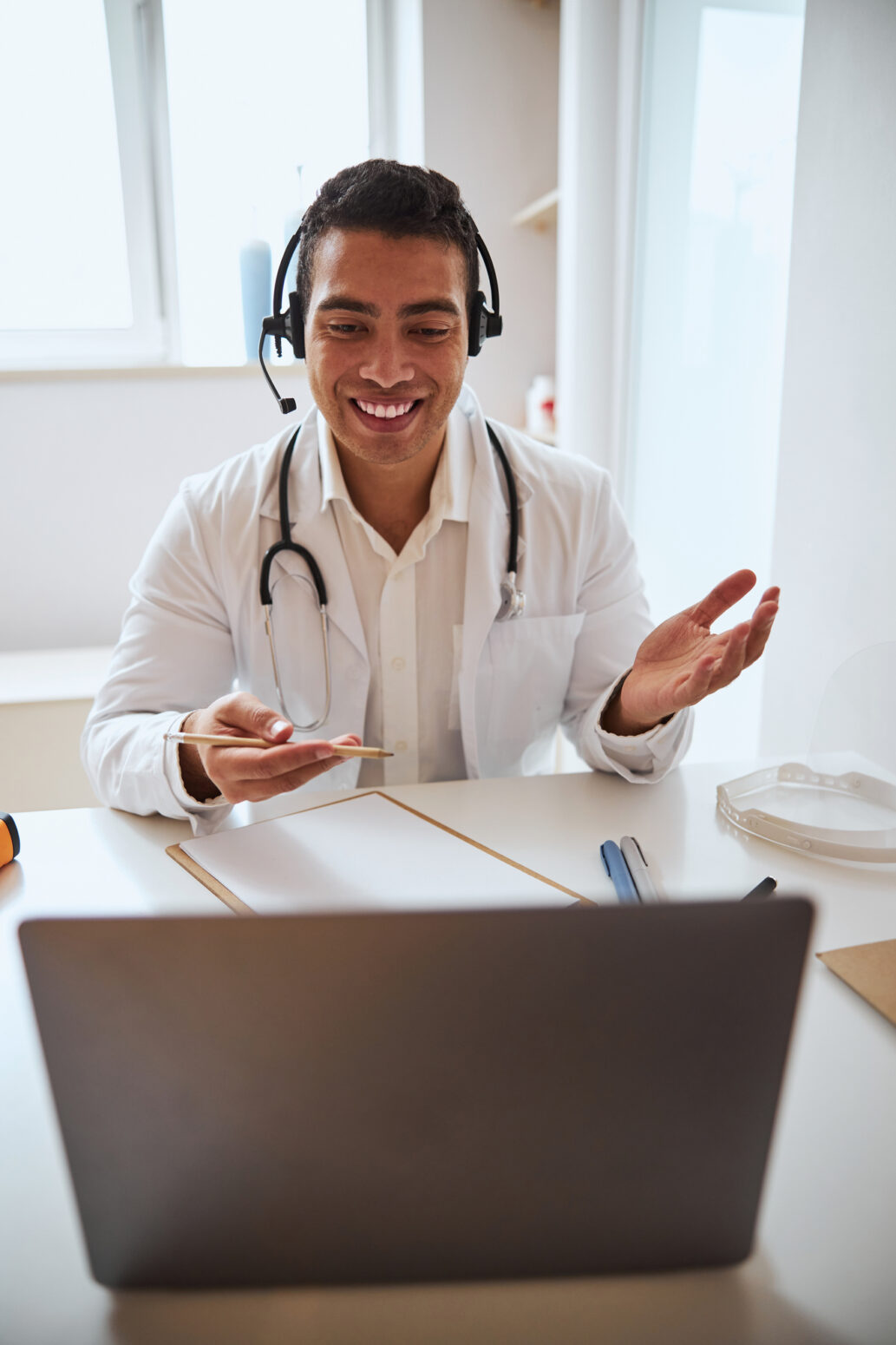 In short, we take care of your technology so you can focus on what you do best. Give us a call to learn more about how we can help protect your office's data and technology.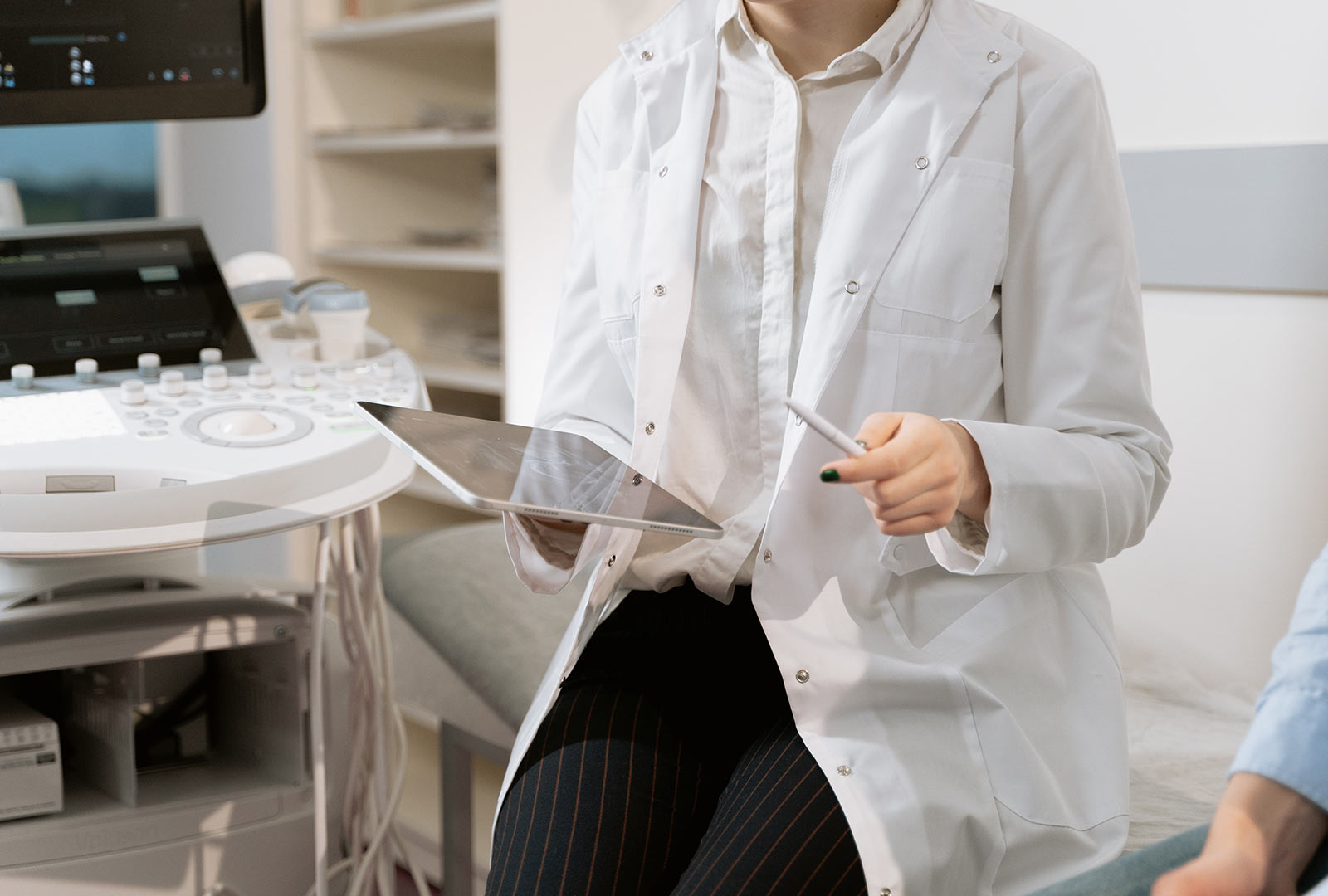 Our Promise
We're committed to providing you with expert, timely, and stellar customer service.  Our goal is to ensure your systems are running at peak performance so that you can focus on your business — not your IT needs. 
If, at any time, we don't live up to our commitment, we want to hear from you.  We'll do our best to make it right, whatever it takes.  For new Tekmanagement clients, we back our expertise and customer service with a 90-day satisfaction guarantee.*
*At the end of 90 days of any TekProtect Agreement, if you are not satisfied with our service or solution, we will refund 100% of the monthly fixed fees and cancel the agreement. Client agrees to provide written notice of dissatisfaction with the dates and times of issues. If requested, Tekmanagement will continue providing services month-to-month at the normal monthly fee until the client transitions to a new provider.