Backup and Disaster Recovery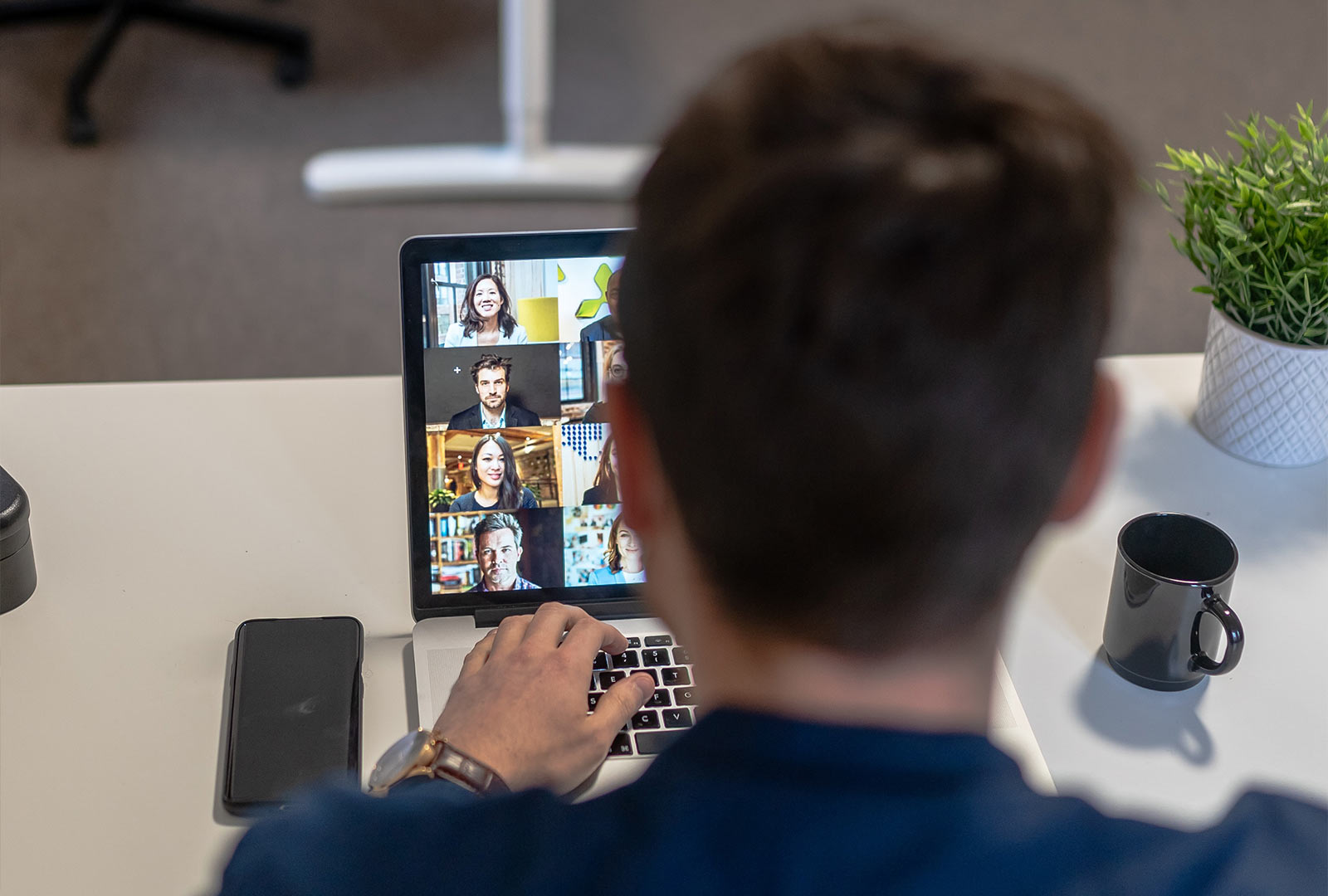 Most disasters are man-made
Disasters such as fires, floods, and fallen trees are the rarest ways in which important data is lost. More data is lost due to man-made disasters; a stolen laptop, a lost flash drive, or a security breach are far more likely to cause devastating harm to your business than an earthquake. Being prepared for this is the best decision you can make for your business because the consequences of a loss of this magnitude can be devastating.
A Backup and Disaster Recovery Solution from Tekmanagement will ensure data protection, data security, instant recovery, mitigate downtime, and ensure continuity. Not to mention the peace of mind that comes from knowing that the data that your business depends on, is safe.
Gartner Group says that 43 percent of companies were immediately put out of business by a "major loss" of computer records, and another 51 percent permanently closed their doors within two years — leaving a mere six percent "survival" rate.
Backup and Disaster Recovery solutions from Tekmanagement include:
»  Downtime after a disaster is reduced to hours, minutes, or even seconds
»  Fully automated backup process – very little manual management required
»  Automated testing with screenshots verify a successful backup
»  Each image-based backup is automatically saved in multiple locations for redundancy local and secure data centers
»  Instant virtualization in seconds
»  AES 256 and SSL key-based encryption ensures data is safe
With a Backup and Disaster Recovery Solution from Tekmanagement, you can spend more time focused on your business and less time worrying about what if.