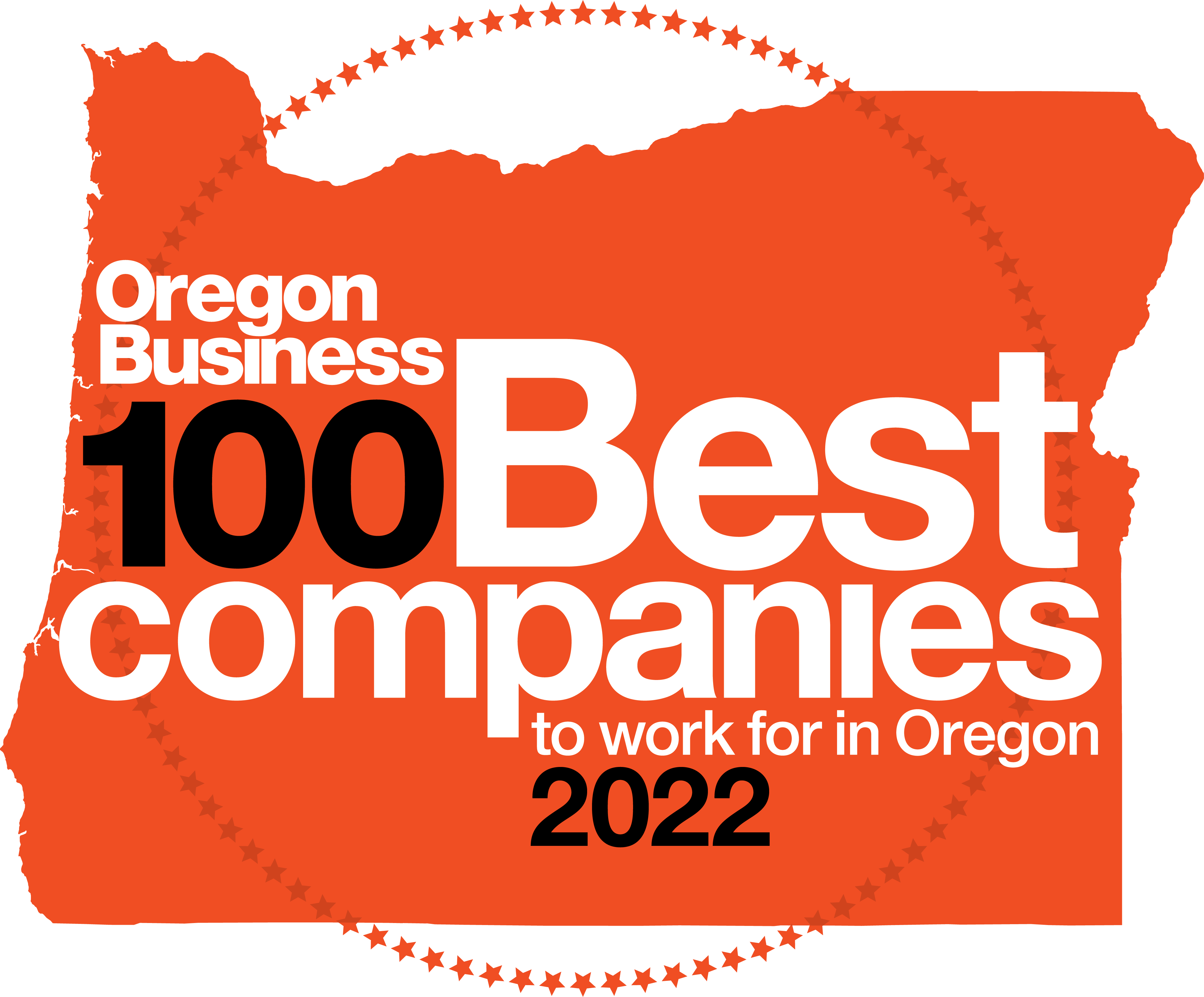 Tekmanagement has been locally owned and operated in Southern Oregon for 40+ years and we are looking to add a New Business Development specialist to our team.  This is a full-time benefitted position that you start accruing from Day 1. Candidates should be ready to work closely with our brilliant Tek-Team to deliver Southern Oregon's…
Details
Tekmanagement has been locally owned and operated in Southern Oregon for 40+ years and we are looking to add a New Business Development specialist to our team.  This is a full-time benefitted position that you start accruing from Day 1. Candidates should be ready to work closely with our brilliant Tek-Team to deliver Southern Oregon's…
Details
Tekmanagement, Inc has been locally owned and operated in the Rogue Valley for 40+ years and we are looking to add a Level One Field Support to our team. This is a full-time benefitted position that you start accruing from Day 1. Candidates should be ready to work closely with our brilliant Tek-Team to deliver…
Details
Tekmanagement, Inc has been locally owned and operated in the Rogue Valley for 40+ years and we are looking to add a Level One Field Support to our team. This is a full-time benefitted position that you start accruing from Day 1. Candidates should be ready to work closely with our brilliant Tek-Team to deliver…
Details
Benefits of Working with Tekmanagement
Be a part of one of the fastest growing IT firms in Southern Oregon. Working at Tekmanagement is an opportunity to grow professionally and personally, alongside our region's amazing partners. Gain experience working on all business verticals — big and small — while helping our customers and community thrive.
Benefits Include:
401K

Health, Dental, Supplemental, and Vision Insurance

Paid Time Off

Ergonomic Workplace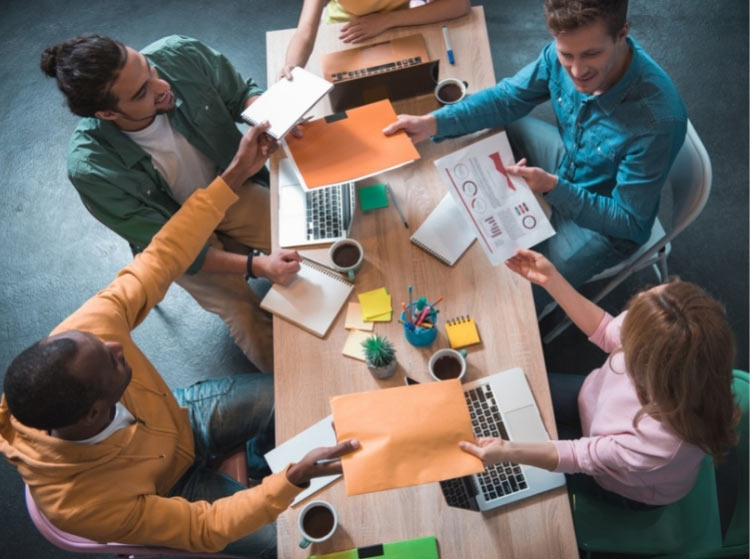 Our Mission and Vision
We help our customers focus on their business while we manage the IT they need to be successful. We act as integral and trusted advisors, establishing long-term relationships and supporting economic success within our Southern Oregon community. We are really great at what we do, and have built a reputation for providing exceptional customer service.
Work-Life Balance in Southern Oregon
The quality of life here is second to none. With an abundance of culinary, cultural and recreational opportunities, there's no shortage of ways to spend your "off" time in Southern Oregon. The diverse economy, affordable cost of living and no sales tax help make our area an ideal locale to relocate to for a career with Tekmanagement.
Median Home Value:
$293,732
Median Household Income:
$50,551
Percent of Homes Owned:
50.61%
Restaurants Per Capita:
35
Volunteerism Rate:
16.10%
Work With Us
Tekmanagement, Inc has been locally owned and operated in the Rogue Valley for over 40 years. We're searching for employees with technical know-how, industry experience and a willingness to learn. Get in touch!