Extended warranty program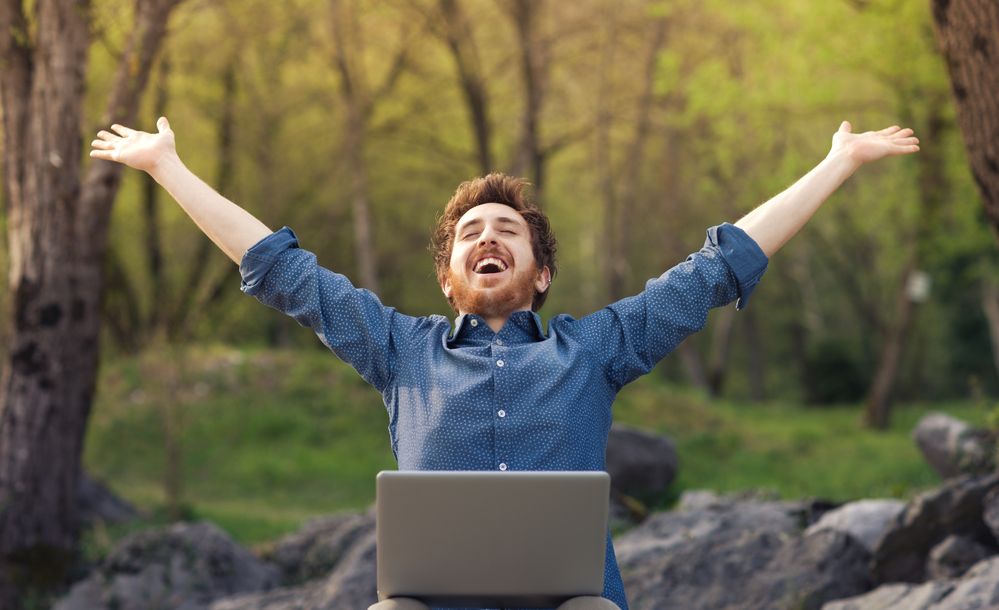 We know that your laptop is a critical tool for your business, and its reliable performance is paramount.
That's why we offer a standard 3-year warranty with all the laptops we provide.
But we also recognize that your needs may extend beyond this initial coverage period. Introducing our new Extended Warranty Program.
Extended Warranty benefits include:
Enhanced Protection
By opting for our Extended Warranty Program, you extend the coverage of your laptop for an additional 3 years, ensuring protection against unexpected hardware failures, defects, and malfunctions, and extending your laptop's ROI.
Simplified Process
Our Extended Warranty Program offers a streamlined process for requesting support or repairs. Our support team will handle the process, making it hassle-free and efficient, minimizing any disruptions to your work.
Expedited Service
Receive priority service and support at our shop, by the manufacturer's repair team. Once the problem is diagnosed, repair parts are delivered the next business day to Tekmanagement. No need to ship the laptop back to the manufacturer and wait weeks for its return. 
Cost Savings
Repairing or replacing hardware components outside of the warranty period can be costly in materials, labor, and interruption of service. By extending the warranty, you safeguard yourself against potential expenses that may arise due to unforeseen repairs. 
OEM Parts
Choosing a manufacturer's extended warranty program ensures that you are receiving 100% genuine OEM parts; not cheap generic parts.
Call Us For a Quote
If you have questions, think your warranty may be expiring soon, or would simply like to learn more about the specifics of our Extended Warranty Program, give us a call at (541) 779-4777. We are here to help.
Thank you for choosing Tekmanagement as your IT provider. We value your trust, and our Extended Warranty Program is designed to ensure that your laptop investment continues to deliver exceptional performance and reliability beyond the initial warranty period.