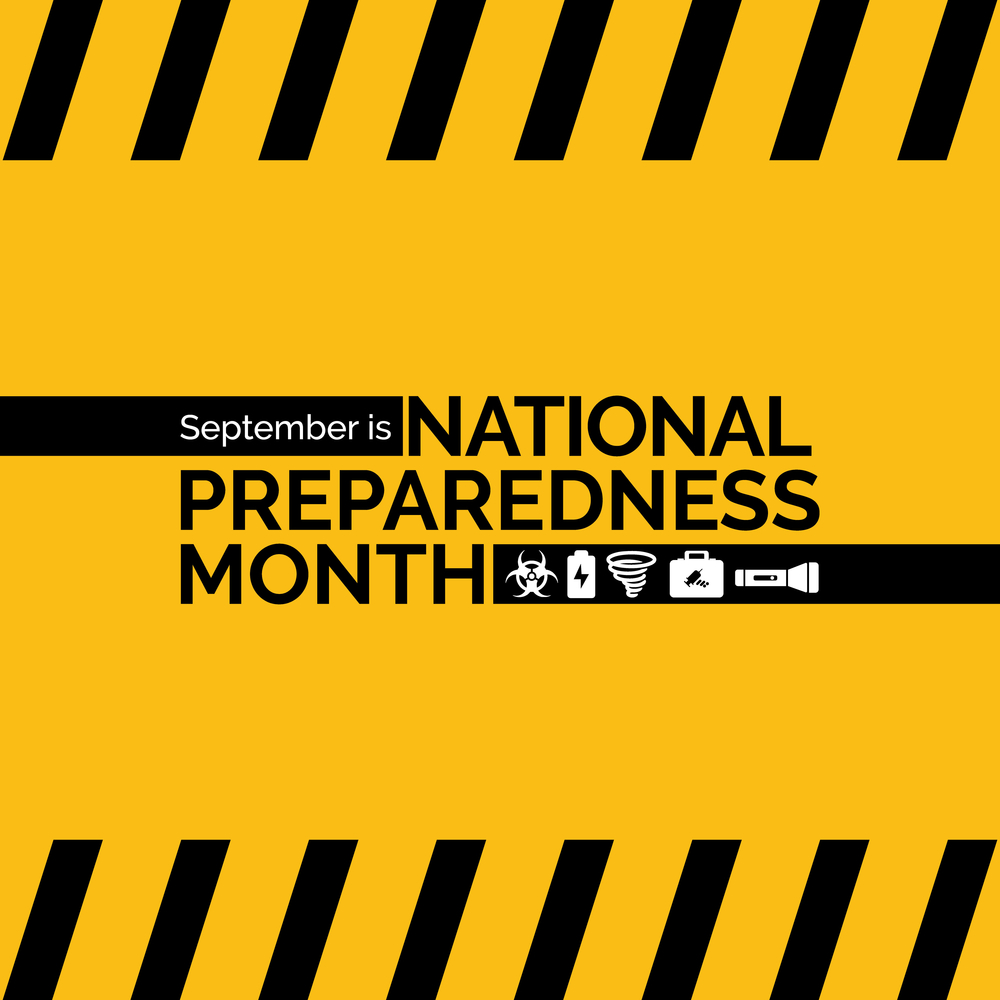 September is National Preparedness Month (NPM) and this year's theme is "Disasters Don't Plan Ahead. You Can."
The goal of NPM is to increase the overall number of individuals, families, and communities that engage in preparedness actions at home, work, business, school, and place of worship.
Make a preparedness plan for your family and household with these resources at Ready.gov. Need to create a preparedness program for your business or organization? Check out free business resources here to help you get started. And remember to follow #NatlPrep on social media for more tips and resources in September. You can do much to prepare for the impact of hazards and catastrophes — but the key is to get started now with that plan.
What happens to your data and technology in a natural disaster?  
What is your business continuity plan?
 Not sure?  We can help help.  Find out how.
Credit to: ITNewsForYou