Stay Scam Smart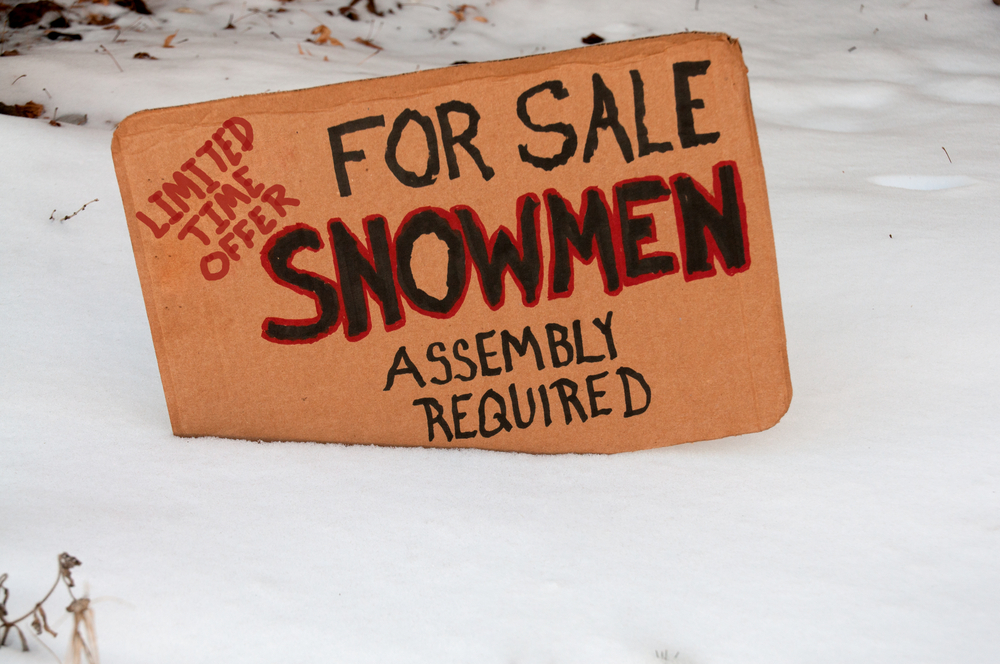 The holidays have begun, and that means many of us are doing our holiday shopping online. While avoiding the large crowds and busy traffic is great, be wary of holiday shopping scams online. This is a lucrative time not only for online retailers, but also cybercriminals.
Only use websites that are secure. Look for the "s" in "https://" at the beginning of the site's URL, or a green lock symbol in the URL bar.
Before entering your credit card information or other confidential information, make sure you are on a secure checkout page (look for the "https://" or the green lock symbol again).
Don't click on emails or links that seem to promise deals that are too good to be true.
Be aware of identity theft. Closely monitor your financial accounts for any suspicious activity and report discrepancies immediately.
Use strong, unique passwords for the accounts you create online. It can be too easy to use simple, weak passwords when creating accounts for sites you think you'll never use again.
Of course, if you have questions, please call. We're always glad to help.